14 May 2021 years old 101 year Ilmensky state reserve, one of the oldest in Russia, remarkable in its beauty and unique in the variety of minerals, candidate for inclusion in the UNESCO World Heritage List.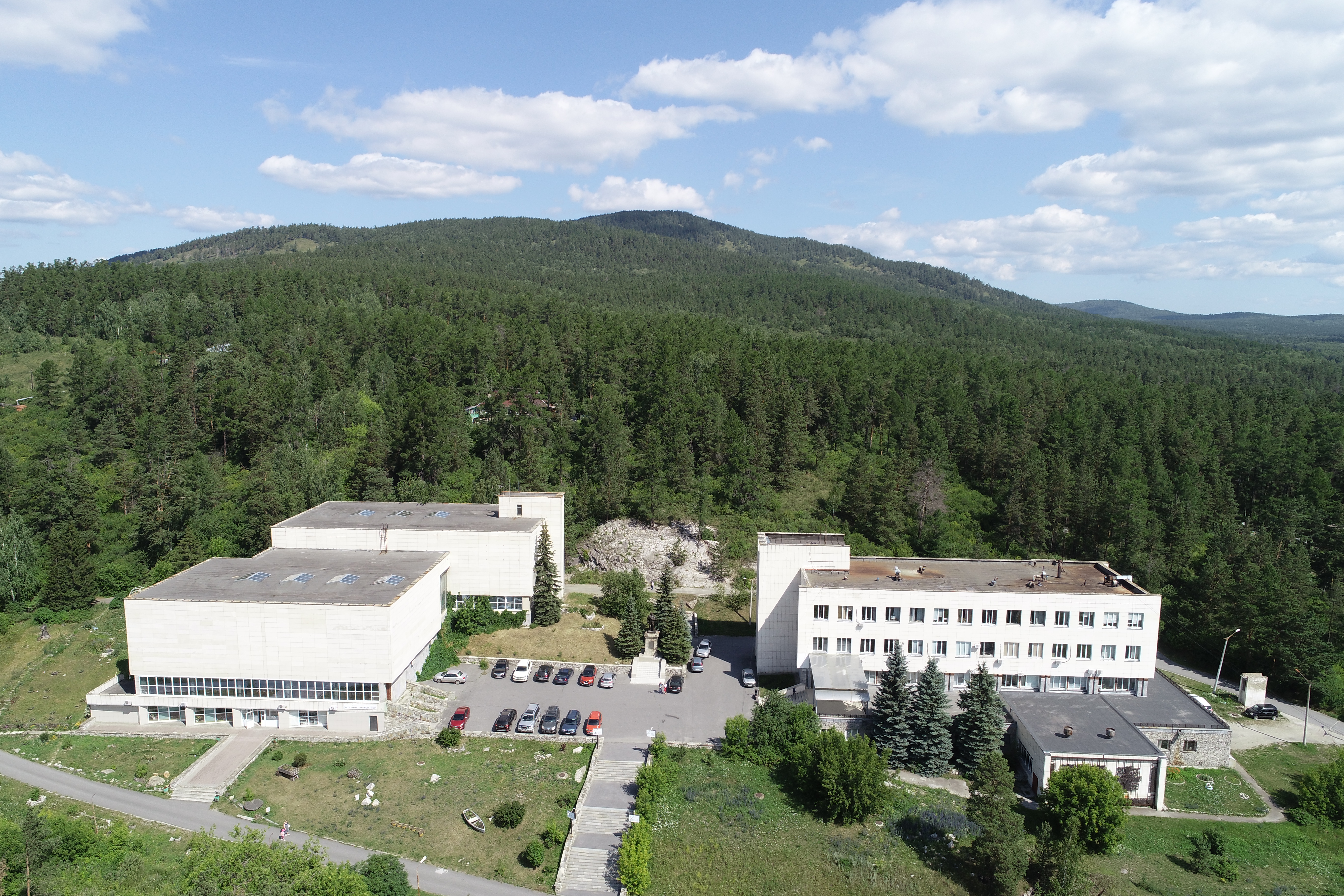 Изначально заповедник был основан как минералогический. Минеральные копи Ильменского заповедника –это его своеобразный «брэнд». Все копи являются уникальными историческими и природными памятниками, им присвоены инвентарные номера и собственные названия. Самая известная копь заповедника – Блюмовская.
AT 1935 g. Ильменский государственный заповедник был преобразован в комплексный, для сохранения и изучения не только минеральных богатств, as well as the flora and fauna of Ilmen Mountains and the Southern Urals.
| | | | |
| --- | --- | --- | --- |
| elbaite | Bepill | Stillwell | Malachite |
Национально значимым достижением является обеспечение сохранности и изучение территории заповедника как уникальной ООПТ с момента основания по настоящее время.
Территория заповедника – наименее нарушенный природный комплекс (по сравнению с прилегающими территориями), эталонный для восточного макросклона Южного Урала. Здесь на относительно небольшой площади сосредоточен целый комплекс экосистем. Горный, dissected by numerous ravines relief, Nine rivers and nearly three dozen lakes created in each area its own microclimate, a special environment for plant and animal life.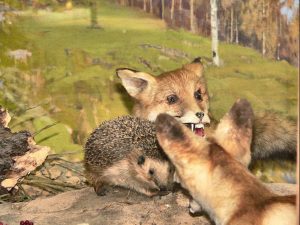 Заповедник является естественным резерватом для фоновых, редких и охраняемых видов флоры и фауны. В Красную книгу Челябинской области включены 150 видов растений и животных, встречающихся на территории заповедника, 35 видов включены в Красную книгу РФ.
Музей заповедника, первое здание которого было построено в 1936 year, является крупным региональным центром экологического воспитания и естественнонаучного просвещения.